---
Alcohol and Drug Addiction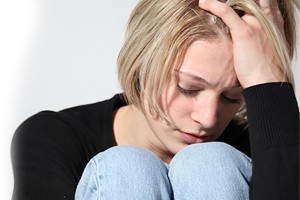 Addiction Is A Disease
Without help and treatment, an addict will not stop until their behavior destroys their lives, and the lives of everyone around them. Addicts, their friends and families, are often in too much pain to see their way through to the other side.
Todd Ware is a professional interventionist, someone who is trained to push through the pain and open the door to recovery. For more than two decades, Todd has helped countless people at all points of the recovery process face their addiction, and find sobriety.
---
How Ware Interventions can help you.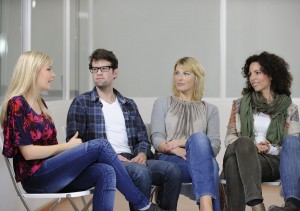 We practice recovery through abstinence. Our interventions focus on empowering individuals to overcome their addiction to drugs, alcohol, gambling, video games,  and more.
Interventions are emotionally charged, life-changing events. They affect the addict, their friends, and family. Our interventions are aimed at assisting the addict, and they include all members of the family.
Our intervention programs are known to be successful and are proven to start the healing process.
By effectively empowering people suffering from addiction and their families with the necessary tools, Ware Interventions is able to not only help each individual involved get the help they need, but also provide them with a plan for lifelong recovery, success and health.
Ware Interventions offers a wide range of intervention services aimed at tackling various forms of addictions including drug interventions, alcohol interventions, gambling addiction, video game addiction, along with other behavioral problems.