Treatment Solutions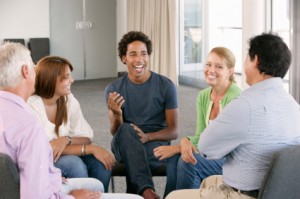 The treatment solution can be personalized to you or your loved ones needs.
Many people beginning the treatment process may not know the right questions to ask, let us help.
No matter where you're at in regards to looking at treatment options, we can help find the right fit. We do not do treatment ourselves so our recommendations are solely from years of experience in working with treatment facilities.
Treatment options are different for each person:
Financial Considerations:
Some families are looking for government funded beds
Some need to use their insurance to cover the cost
Some may be looking to find what the best is clinically and funds may not be an issue
Some people may need to have the comfort of their home in order to really surrender to the process of treatment
Some people may have children and families that require and family treatment program
Clinical Considerations:
drugs and alcohol
depression
eating disorders
gambling
sex addiction
love addiction
OCD
co-occurring disorders
Age Appropriate Considerations:
Adults
Young Adults
Adolescents