Read about some of our Success Stories so far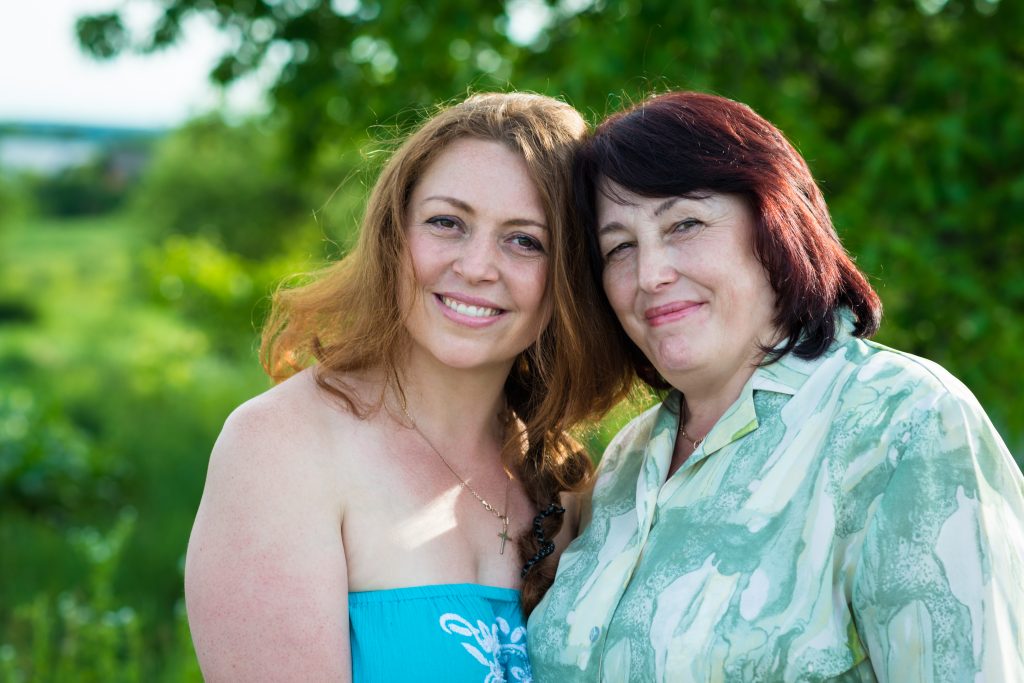 My daughter had been struggling with addiction and trauma for several years, to the point where most avenues had already been exhausted. We chose Todd to help us with her recovery through a recommendation. After meeting Todd, we chose him to intervene as our last resort. Todd has helped our family with suggestions on how to help my daughter recover from her addiction and trauma. Whenever we needed Todd to help us deal with a situation, he has always been on top of it and reassured us that we were not alone. We connected with Todd right away and felt that he was part of our family, he has always provided us with a lot of support and guidance whenever needed. I would highly recommend Todd for any interventions.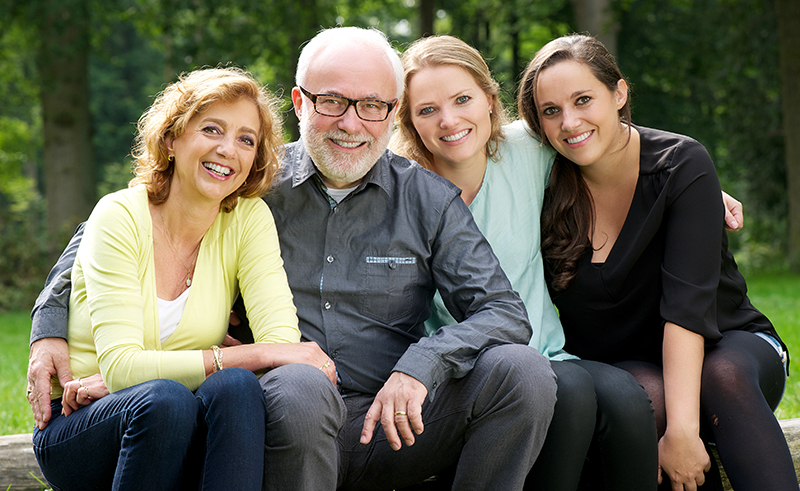 Drug & Alcohol Intervention
There comes a time when you have to put your foot down and say enough is enough. Our family needed to recognize that what we were doing to provoke change in my father was not working, and that it was time to involve a professional. Addiction is a complex disorder and hard to understand if you are not an addict yourself. This is why Todd has been so incredibly helpful to our family.

My father has been an alcoholic for most of his life, which is around 40+ years, but over the past 20 years is when the situation got really tough for him. A change was needed to be made not only for the health of my father, but for the health of our family. Together we worked very closely with Todd to create a plan. The invention was set and was thankfully successful. My dad excepted the treatment we were offering that day.

The tough part was not getting my father to except the help. Where we have had our difficulties has been within the family; the co-dependants and the enablers. We needed to recognize and change our individual behaviours so that when my father gets out of recovery we could continue to help him on his sober path. Todd has worked very closely with our family before and after the intervention. He is helping us make changes that we did not see or recognize as enabling behaviours to my father. We are still working on creating a continued care program for my father and the family that will hopefully be successful.

Todd has given us so much knowledge and insight regarding our situation, and has brought our family together to discuss issues that we would normally avoid. There is still a long road ahead but we feel confident that Todd will continue to guide us in the right direction. We would not be where we are without your help so far!

We are very grateful for your guidance and support! Thank you.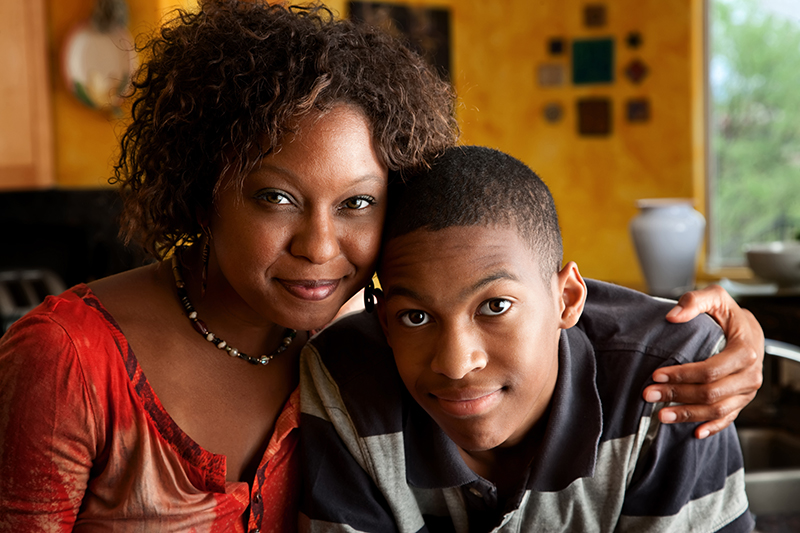 Drug & Alcohol Intervention
Our family met Todd at a horrible time in our lives. Our much loved 14 year old son had been spiralling into drug addiction for 6 months including becoming a dealer and a thief. He was expelled from school, in trouble with the police, violent and abusive with us, and we feared for his life.

We had tried everything to put a halt on the train to hell including numerous counsellors, seeking assistance from the police and the Ministry of Child and Family Development, visits from a former Hells Angel and more. Nothing had any impact as life got more and more out of control.

Then, after unsuccessful attempts to have him enter detox, we were connected with Todd. He immediately grasped the situation, understood what we were dealing with, and knew how to manage the only route to help. He took charge unlike no other and our family's confidence in him grew very quickly. It was such a relief to have finally connected with someone who could truly help.

With Todd's expertise and leadership, we staged an intervention with our son, and after, a tense few days with him on the street, he entered the amazing rehab facility called the Last Door in New Westminster. Our son has been clean for 9 months now, and working to rebuild a life with integrity. He's starting school again, has a good group of new friends, and is pursuing his dream to play high school football. We couldn't be happier with this progress and owe a huge debt of gratitude to Todd. If you face a similar situation in your family, Todd is the guy you want on your side. We're so glad to have found him and value his ongoing insight. Thank you Todd from all of us!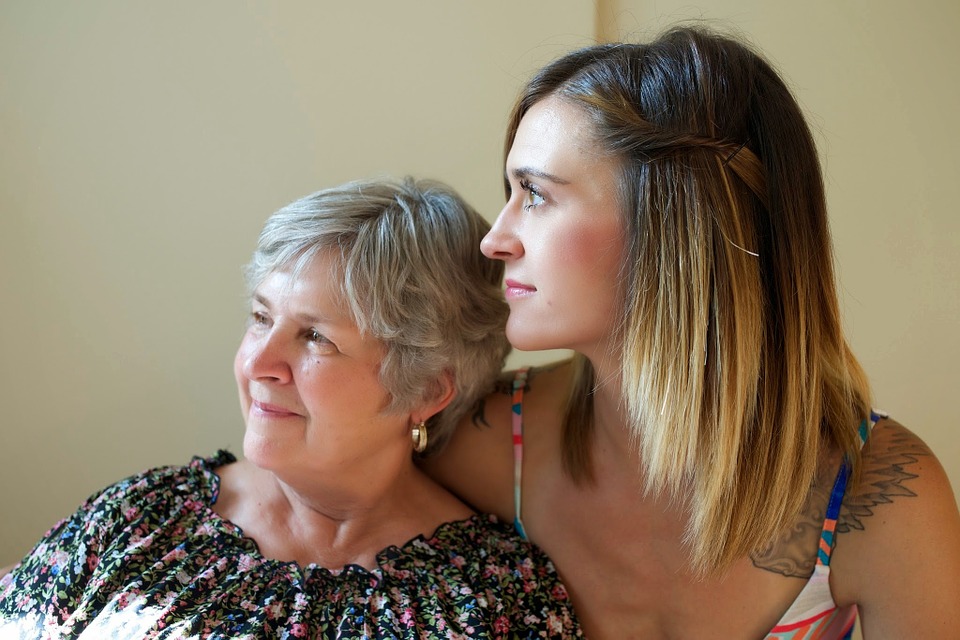 There is no such thing as too early for an intervention. When we noticed that our daughter was getting involved with drugs we knew that we didn't want to wait to see if it was simply a phase she would outgrow. As a professional who works with women struggling with life controlling issues, I knew that drug use is typically a symptom of a deeper issue and it should never be ignored. Deciding to have an intervention was one of the hardest decisions we have ever made as a family. Todd put our worries to rest, he was extremely professional, knowledgeable and approachable. The intervention was healing for our entire family. Todd gave everyone an opportunity to be heard and understood and challenged our daughter to examine her life and the impact of her choices. Two years later and our daughter is thriving! She has a great group of friends, has recently completed her second year of university and has plans of becoming a counsellor. If you are contemplating addressing a drug or alcohol issue with a loved one, I encourage you to confront the issue head on and not wait. We are so glad that we made the decision to contact Todd!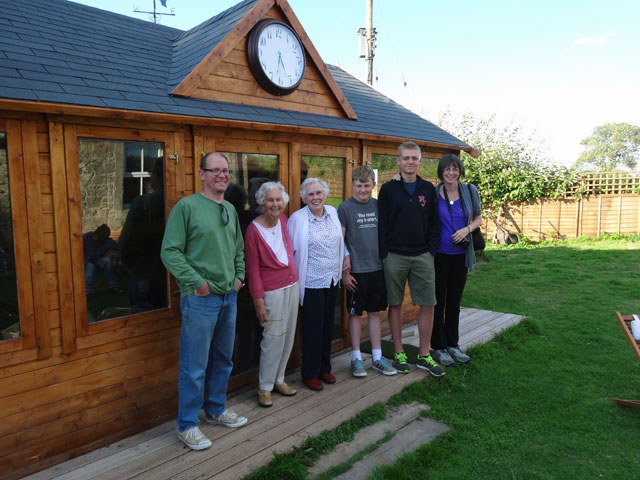 Drug & Alcohol Intervention
Our family was in a very dark place. Our son was going through an addiction problem that we at first ignored. Thanks to our daughter and my son's friends, we became more aware of the severity of the problem. We tried to do an intervention on our own. Boy did it backfire. We sent him to counselling sessions, but it only helped him marginally. We could see that he was getting worse over time. One councillor referred us to Todd. It was the best decision that we could have made. We needed professional help. We needed and Interventionist like Todd. He's honest, straight forward, and is sympathetic to the situation. Interventions are not easy. If you have Todd by your side, it will make the Intervention all the more easier. Thank god for Todd. My son is now in a professional Rehab centre, and has turned the corner towards a better life. It all started with Todd. Thank you Todd. AND GOD BLESS YOU!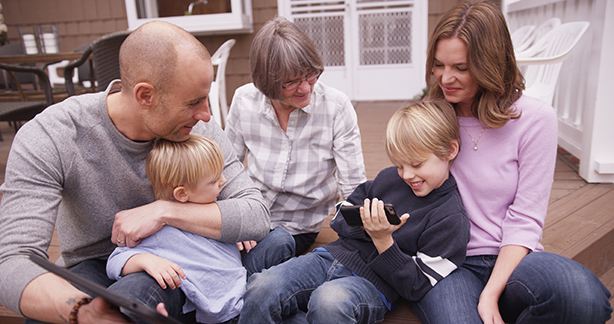 Depression
In August 2015 I was depressed, confused, and unable to think. My husband had left my son and I and we were expecting our second child. When he left he was a full on addict.

Desperate to get help for him, I started calling Interventionist's and finally found Todd. He was brutally honest so I knew he would be the perfect fit.

Over the next the next few months, I was in close contact with Todd. I learned so much about myself and the affects of addiction on everyone in the family. Todd answered all my questions no matter what they were, and always with the truth.

Now it's March 2016 and my husband is finally in treatment. My sons and I are hopeful for the future.

Always take care of you first; you didn't cause it, you can't cure it, and you can't control it. Most importantly, you're not going crazy. Thank you Todd for all your help, guidance and friendship.

I strongly recommend Todd, he is so knowledgeable and definitely one of the best in the field.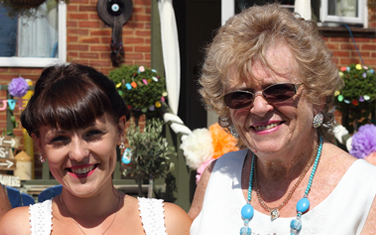 Through the help of Todd and Ware Interventions, my Mother was given a second chance at life. After years of struggling with her addiction and it's demons, our family was beginning to lose all hope for her ever recovering. Todd was introduced to our family through the referral of a local treatment centre in Vancouver, BC and within a matter of days he had taken action - understanding the severity of my Mother's circumstances. For without immediate treatment, she was surely going to die because of her addiction.

Now, three months have passed since our first meeting with Todd, and for the first time in a long time I've got my Mom back! Continuing to follow up throughout the entire course of her rehabilitation, Todd has been an incredible support system for my family and I. When I had been in the planning stages to perform my last and final attempt at getting my Mother help, I thought I'd be able to handle the intervention without any outside resources. However, as I sit here now I know in my heart that without Todd's vast experience and own personal knowledge of addiction and intervention mediation, my Mother would not be where she is today.

Thank you Todd - for giving me my Mom back.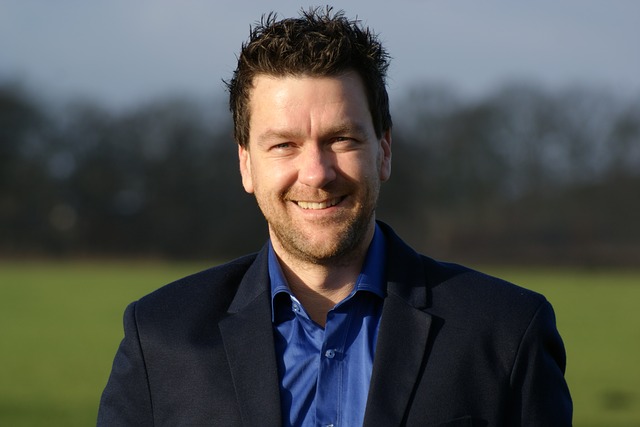 Hey Todd, it's Kyle !! Just wanted to say thanks for all you're help late last year and early this year, things couldn't be better, my parents couldn't be prouder, My boss couldn't be prouder, my girlfriend too, oh and to top that off all I also bought a new Mercedes !!! Anyway just wanted to say thx for helping me all those months get to ONE AWESOME YEAR CLEAN BUDDY!! I'm so grateful for you're help Todd, I will recommend you're services to anyone serious about getting they're back on track!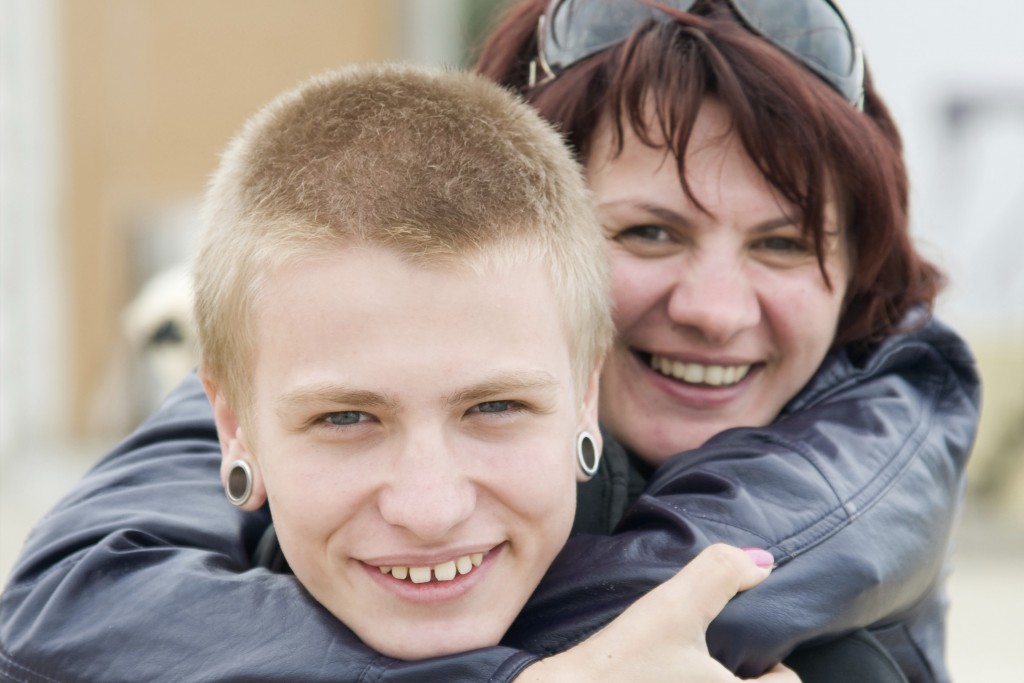 Drug & Alcohol Intervention
"Knowing your family needs help, knowing your loved one is heading down a dangerous road and knowing the only thing left to do is an intervention. Then you need to know of Ware Interventions! We were introduced to Ware Interventions as our reach out, and then we met Todd and his incredible network of help. Our family dynamic was becoming so fractured by the choices our loved one was making; we felt so frustrated, sad, afraid and so many more negative emotions, which in the brightness of things is so unfair to the coping family members. Our home was tense, and like Todd pointed out we were held hostage to the actions and behaviours by the user - enough is enough! We made our choice to change what was happening in our home. During this, we really needed the strength and guidance of Todd and his team. There is the plan, the actual intervention and the follow up. Six weeks since we did our intervention, our home is calmer, the behaviour has diminished and the hope to achieve success for our family is better than it has been in such a long time. The advice that Todd gives is so important to heal. When he says go to at least one Naranon or any type of meeting, then do it. If he suggests counselling for the coping family members, do it. If he sets a check in day or time on things, do it. These are the healing tools that we did. Todd is an expert in this, we are not. Not only do we have to heal and change, it sets a positive path for our loved one who is also going to counselling. Day by day, baby steps and all, we really thank Todd and Ware Interventions for putting us where we are today."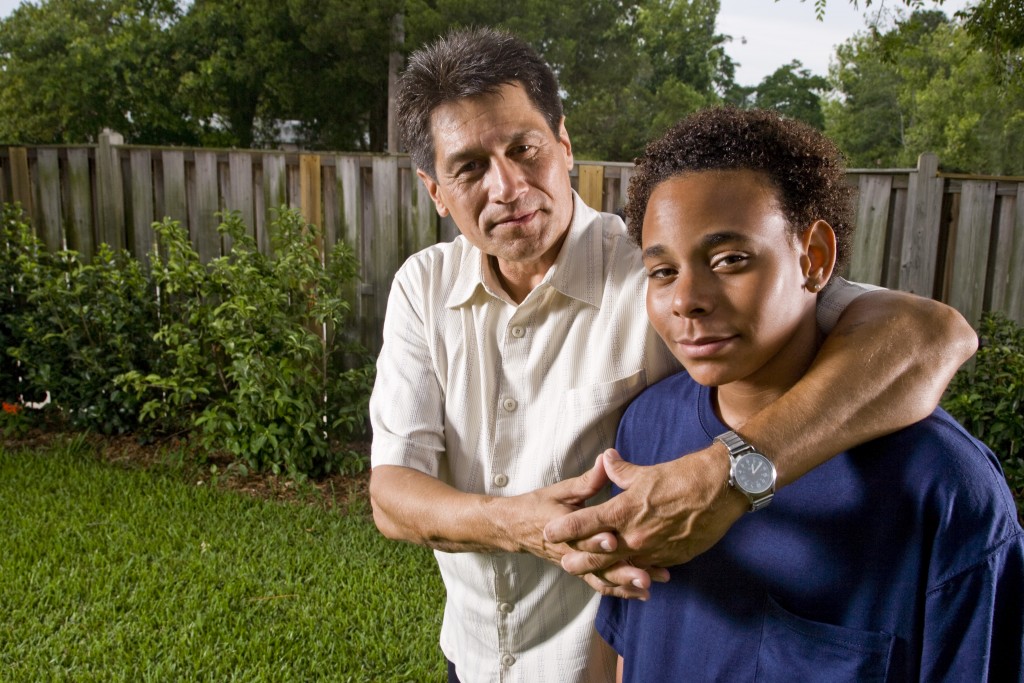 Drug & Alcohol Intervention
"I can remember the exact moment of desperation that resulted in searching intervention, addiction, Vancouver on the web. I knew the minute I read Todd's bio and saw his picture that he would provide the expertise and support we needed. We felt like Todd's number one priority as he guided our entire family through the process of supporting our son to accept treatment. Reality TV has sensationalized family interventions and consequently some of us were very leery about this approach. However, what we experienced was nothing like it! No ambush, no coercion! Yes, there was emotion, but we felt well prepared. There was complete respect for everyone's perspective, most of all for our son's. Our entire family has learned so much and taken important steps to look after ourselves at Todd's urging. Today our son continues in treatment and is doing very well. I am so grateful for Todd's knowledge and skill, and his continued interest and enthusiasm as we celebrate progress and take one day at a time."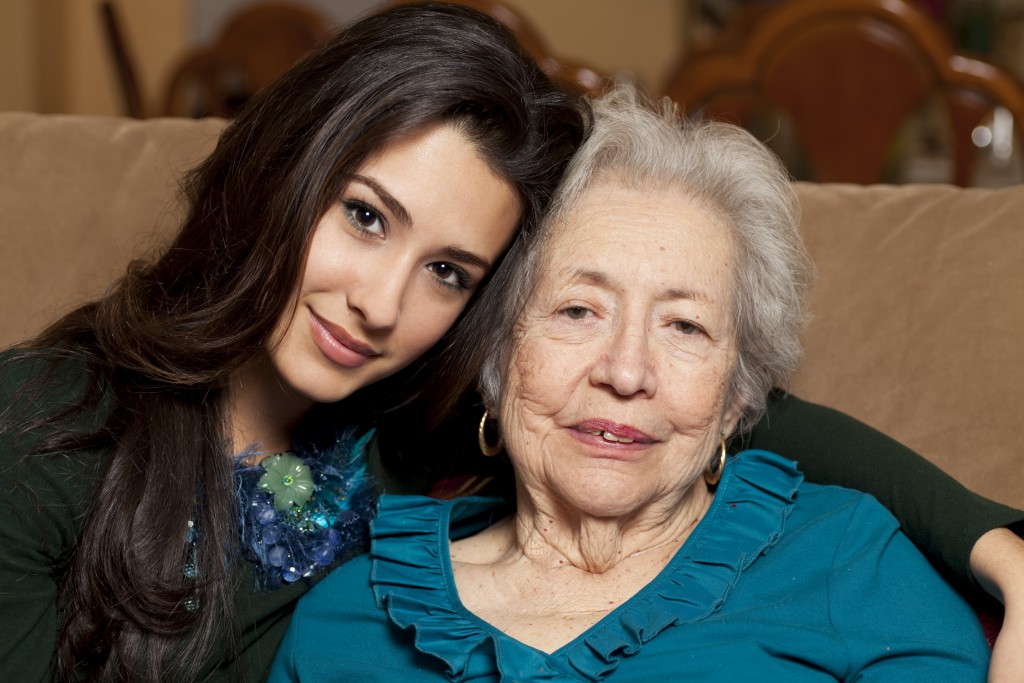 Drug & Alcohol Intervention
"Todd has been an amazing help for my family in helping us help our niece/granddaughter and I'm so glad I finally reached out to him for help. Todd is always available for coaching when we've needed his support throughout the entire process and he's always intuitively known what was the root of the issue at hand any time a mini or major crisis popped up (which always will). He's helped each one of us cope, reminding us about taking care of ourselves during the process and keeping us centred and focused on the task at hand without getting consumed in the anxiety. He helped us navigate through recovery services, always ready with a name, place or meeting, and he helped us to understand our own pitfalls in each of our communication styles without any judgement. My niece is now fully engaged in recovery services and now has a community of mentors to lean on thanks to Todd. He helped a very scared and anxious person willingly accept help by listening to her, and intuitively knowing how scared she was.

Todd is not only the utmost professional, he is gifted with an empathetic knowledge of the roll each family member has in addiction and recovery."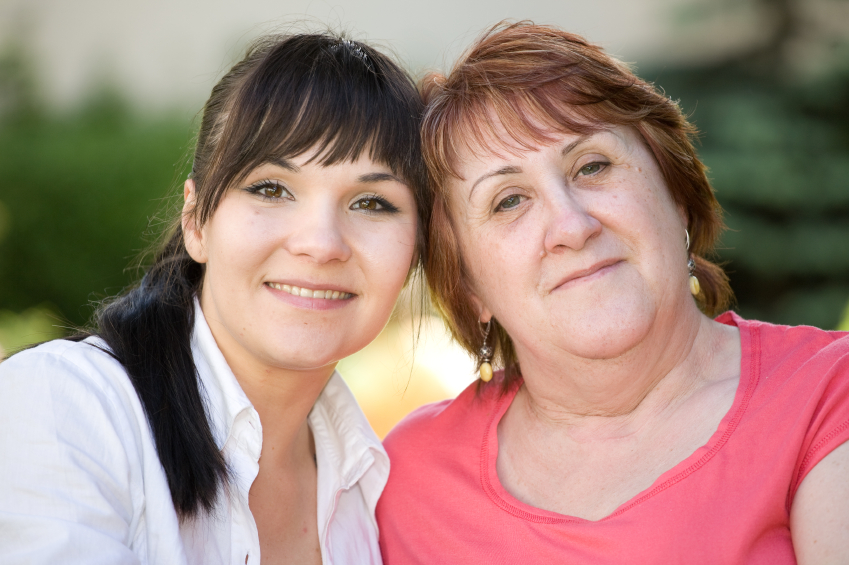 Drug & Alcohol Intervention
What does a distraught mother do?.....call Todd!

In 1998 my daughter was drug addicted and in denial. She was damaging family and friend relationships and trying to justify her actions. All the stress that goes along with being a parent of a child you could see was destroying herself made me feel helpless and desperate. I was at work one day and decided to call a Recovery House requesting advice. They sent me Todd! He responded with immediacy, understanding, good listening skills, wise support and in the genuine spirit of helping.

Todd was instrumental in my daughter's willingness to take the first step towards healing. He immediately left her with an impression that this guy knows what he's doing, a confidence and an understanding that provided my daughter with the impetus to start on her journey toward good health. My daughter is now an addiction counsellor, with a Master's degree in clinical counselling......many thanks Todd!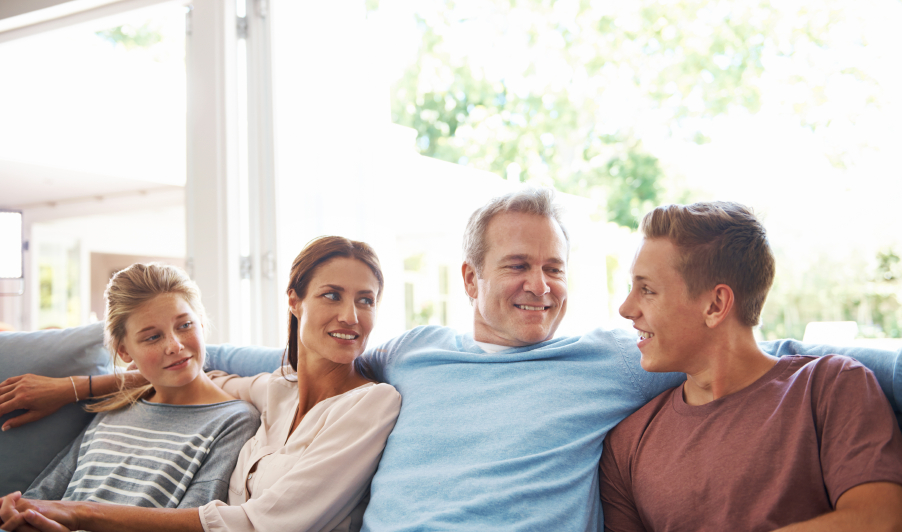 Drug & Alcohol Intervention
It is difficult in a few words to describe the profound impact Todd has had on our family over the 11 years since he helped us deal with a very difficult time for one of our children. Not only was he able to connect with our son who was in very real danger of taking a potentially life threatening route, he also helped our other children, my wife and I deal with the situation and heal as a family. Eleven years later, our family remains close to Todd. I have sat on the Board of a nonprofit society with him for the last 7 years.

Todd's commitment to those who are struggling with addiction and their families goes beyond that of a short term consultant. I have witnessed the joy he has when those who have been struggling celebrate the success of living free of the prison of drugs and alcohol and as they rebuild their relationships with their families. For most it would be disingenuous to say they are committed "24/7" to their clients. Having watched Todd over the last decade I have just gotten used to that being the way he rolls!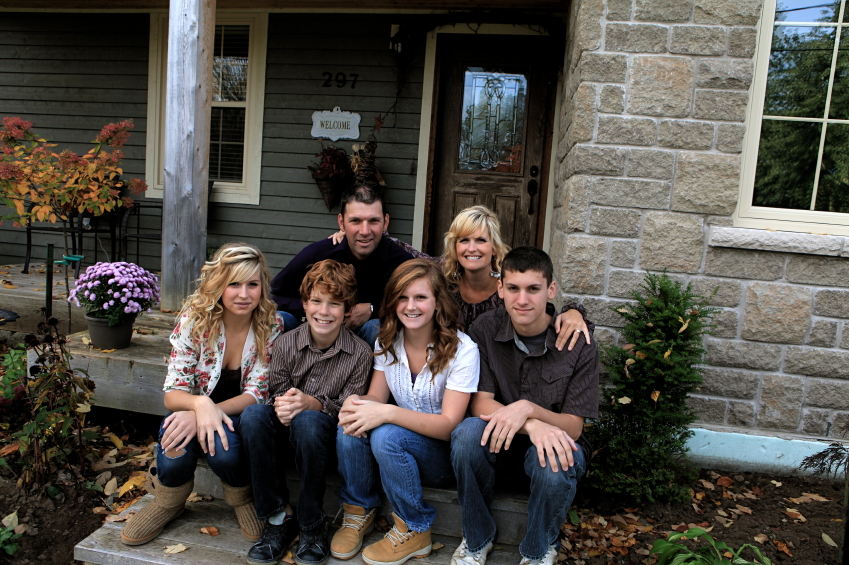 Drug & Alcohol Intervention
We have known Todd for 30 years. When we were faced with addiction in our family what a relief it was to have Todd in our court. With the resources he has as well as the experience he has in regards to this disease we were able to get our family members the help they needed. Todd could see through the lies the addicts told and get right down to the real issues. He tells it like it is. Having been through it himself he can see through walls the addicts have built up and speak to them as only one who has been through it before can. He has incredible insight. He could also see the dysfunction within the family and help our family to see the situation in a new more helpful way. He is a well respected member of the recovery community and has given back in extraordinary ways. If you want to get off the merry-go-round of insanity and make some positive changes in your life as well as the addict in the family, then call Todd. He is passionate about saving lives one addict at the time. He is our hero.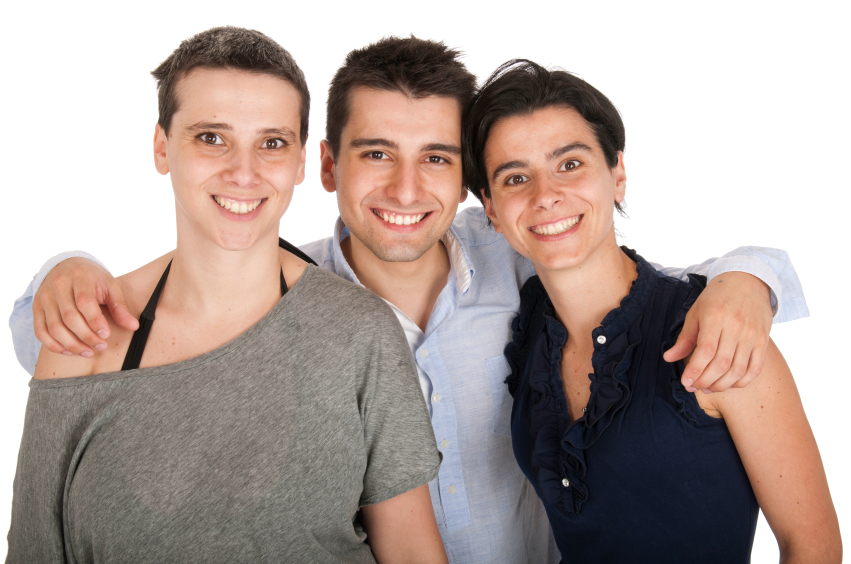 Drug & Alcohol Intervention
Todd has been amazing with giving us the advice we needed through our desperate time. We felt so hopeless and torn on what to do. He didn't know us but he gave us the exact advice we needed. He told us what might or might not happen and what to do if it did . Most of all he told us to be strong. He supported us in every way possible way and helped us understand addiction. After all, we aren't the users but an ordinary family that loves our brother. Todd came repeatedly into our lives to strengthen our bond and to help build our family back. Today, our brother is clean. He is in the best shape he has been in a long time. No words can express how thankful we are but THANK YOU TODD for finding the time in your life to help a stranger out. You have helped us build our family back and we are forever grateful.
---